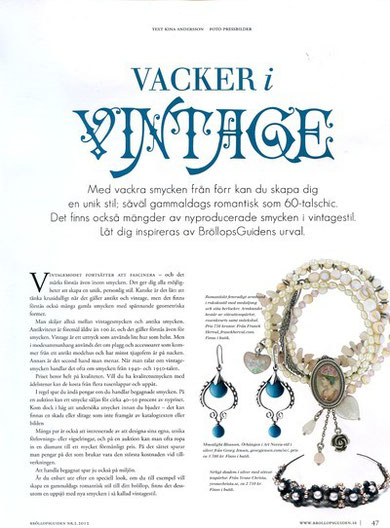 This hand made Tiara is created of several Rosehip flowers and decorated with fresh water pearls.
All made of sterling silver and a true master piece.
Perfect for the vintage BRIDE LOOK!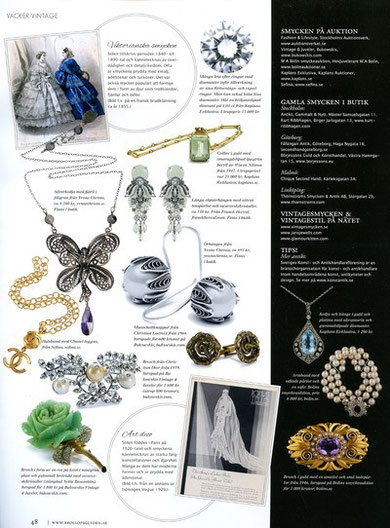 Butterflies symbolize  beauty and change,
and are often chosen to represent a period of transformation in a woman's life.
Here you see Yvone Christa's  delicate feminine Butterflywoman whith a purple CZ drop.